As the "barometer" for the national economy, in the first two months of 2017, the domestic heavy truck sales increased by 122% and 152% respectively. It is worth noting that the January sales data hit a new high for the same period in six years, 2 Monthly sales data set a record high. In January 2017, the domestic heavy truck market sold approximately 82,000 vehicles of various types, a 9% increase from the previous quarter and an increase of 122% over the same period of 2016. In February 2017, it is expected to sell 88,000 vehicles of various types, which is a 6% increase from the previous quarter and 152% from the same period of 2016.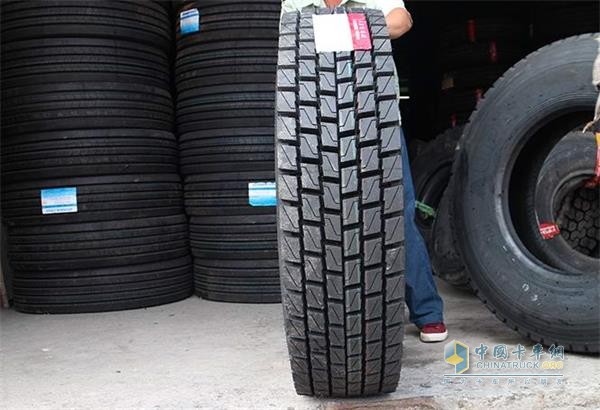 Heavy truck industry sales growth driven tire companies
The increase in sales of the heavy truck industry has drastically spurred the start-up of downstream tire companies. "Since 2017, the start-up of domestic factories has even exceeded 30% of the load."
Some experts believe that the positive side of policies and macroeconomics is the main incentive for the market to recover. First of all, the domestic over-used truck overload exceeds the standard tonnage will be reduced across the board, the biggest change is the 6-axis vehicle from 55 tons to 49 tons, 6X2 tractor weight limit 46 tons, need to reduce the vehicle's cargo load in order to legally hit the road. The special action for the ultra-super cure will begin on August 18, 2016 and end on August 31, 2017. This policy intervention has led to a large number of heavy-duty trucks ushering in replacement demand. And further stimulate the tire market consumption; Second, China and the United States won the double reverse case of the tires, although the export of the United States decreased by 16% year-on-year, but exports to the EU, ASEAN, Brazil, Nigeria, Mexico and other countries showed growth.
Therefore, the analysis suggests that short-term policies may further boost the tire market and stimulate rubber prices.
Product Parameters
DC Driven Fan Bar Plate Heat Exchanger Series

Features:
Aluminum bar plate fin structure, coupled with high performance, the overall DC axial fan, small size, air volume is abundant, heat dissipation and efficient.

Application:
Hydraulic system return line, lubrication system cooling.
Construction machinery (cranes, pumps, etc.), lubrication systems, gearbox and so on.
Heat Transfer Capacity from 4-32HP
Optional (12/24V Motor)
Optional IP63 – IP68 waterproof
Technical Parameters:
DC fan standard for the brush suction style, in line with CE, UL, CUL standards.

The noise value is a value at a distance of 1 m.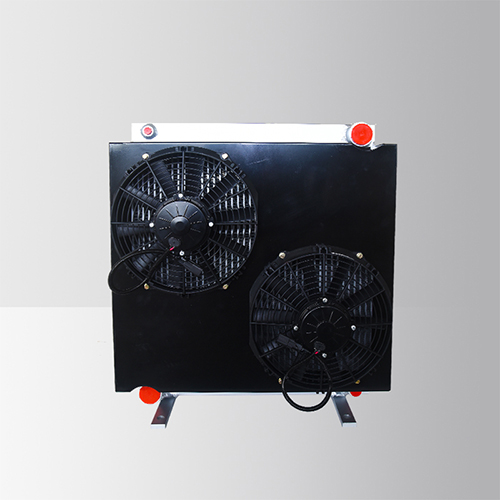 Dc Fan Heat Exchanger,Heavy Duty Truck Oil Cooler,Water To Oil Heat Exchanger,Water To Water Heat Exchanger
Xinxiang Zhenhua Radiator Co., Ltd. , https://www.thermal-manage.com