Thousands of parts of a car are assembled, and the quality and performance produced by each manufacturer are different. Today we come to understand the world's top automotive parts suppliers, and see if you all know?
?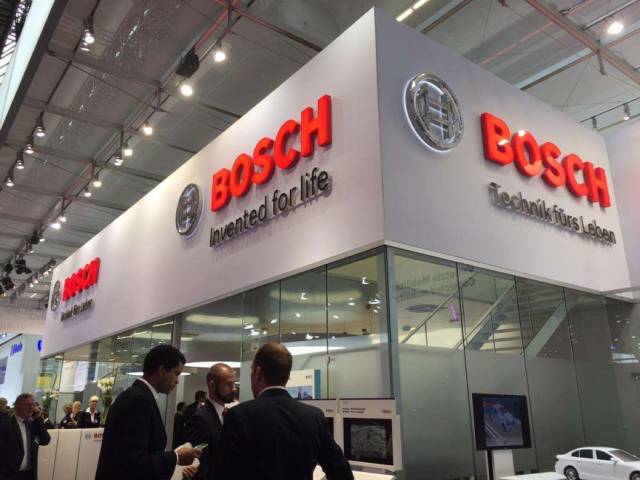 Germany Bosch (Robert Bosch)
â–  2016 revenue: $4.650 billion
Bosch Group is the world's largest supplier of automotive technology. Its business scope covers brake systems, various automotive filter elements, diesel injection systems, lighting products, car batteries, starters, generators, transmission belts, horns, spark plugs, wipers, oxygen sensors. , fuel pumps, ignition coils, air flow meters, wipers, trip computers, automotive diagnostic systems, etc. Bosch is best known for its ESP body stabilization system, which is used by many brands such as Mercedes, Audi and Citroen.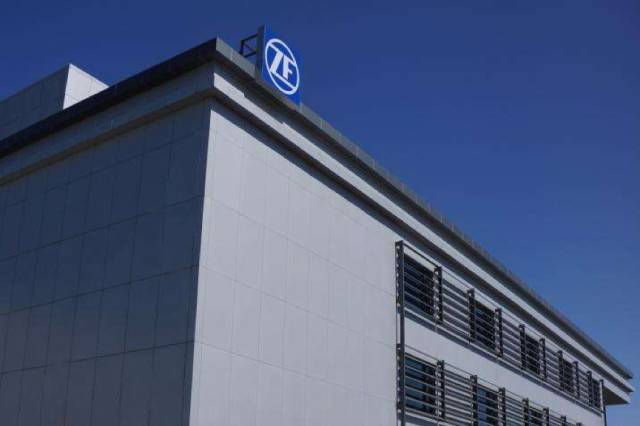 ZF Friedrichshafen, Germany
â–  2016 revenue: 38.465 billion US dollars
ZF Corporation is headquartered in Friedrichshafen, Germany. It is a global top 500 company. It is a partner and parts supplier to the global automotive industry. Its business scope covers automatic transmissions, manual transmissions, chassis components, shock absorbers, electronic suppression systems, and liquids. The ZF 8HP transmission developed by ZF Group is one of the earliest eight-speed transmissions in the world, such as torque converters and differentials. ZF Group's automotive power transmission system and chassis technology are among the world's leading manufacturers. ZF's main customers are BMW, Peugeot, Ford, General Motors, Volkswagen and others.

Magna International, Canada
â–  2016 revenue: 36.445 billion US dollars
Magna International Group is the world's most diversified supplier of auto parts. Its main products include interior systems, exterior systems, seating systems, locking systems, mirror systems, electronic systems, metal body and chassis systems, and convertible roof systems. And the design, engineering development, testing and manufacturing of the powertrain system, as well as vehicle design and assembly. The products are mainly sold to original equipment manufacturers (OEMs) of automobiles and light trucks in North America, Europe, Asia and other parts of the world including South America and Africa. Mercedes-Benz, BMW, Jaguar, Porsche and other four-wheel drive systems are designed by Magna.

Japan Denso (DENSO)
â–  2016 revenue: 36.184 billion US dollars
Denso Co., Ltd. is one of the world's top suppliers of automotive parts and systems and ranks first in Japan. Denso provides a wide range of products and after-sales services including automotive air conditioning and heating systems, electronic automation and electronic control products, fuel management systems, radiators, spark plugs, instrument clusters, filters, industrial robots, telecommunications products and information Processing equipment. Denso ranks first in the world with 21 products.
Continental AG (Continental AG)
â–  2016 revenue: 32.680 billion US dollars
Founded in 1871, Continental Group is a multinational corporation with a history of more than 100 years and a global top 500 company. It is one of the world's leading suppliers of automotive accessory products. The scope of business covers brake systems, body stabilization systems, engine injection systems, tachometers, undercarriage systems, tires and rubber and plastic products. The well-known horse brand tires belong to the Continental Group. The company's ContiTech Group is a global market leader in automotive interior coating materials, conveyor belts and rail vehicle air springs. Continental's customers include Daimler, Ford, Volvo and Renault.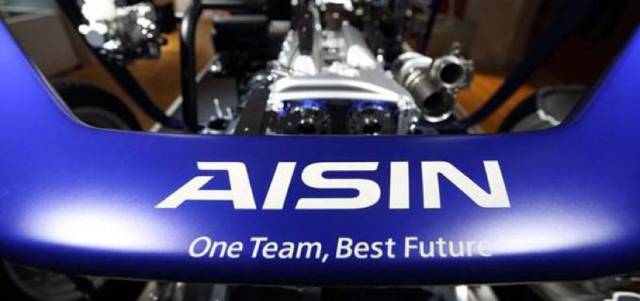 Aisin Seiki (Aisin Seiki)
â–  2016 revenue: 31.389 billion US dollars
Japan Aisin Co., Ltd. is an import and export trading company specializing in auto parts, auto warranty equipment, hardware, machinery equipment, power Tools and other products. About 95% of the company's sales come from auto parts, including variable timing valve systems, Oil pumps, water pumps, engine front modules, drive plates, manual automatic transmissions, AT speed sensors, manual power seat regulators, and more. Toyota owns a 22.2% share of Aisin Seiki and is the largest customer of Aisin Seiki.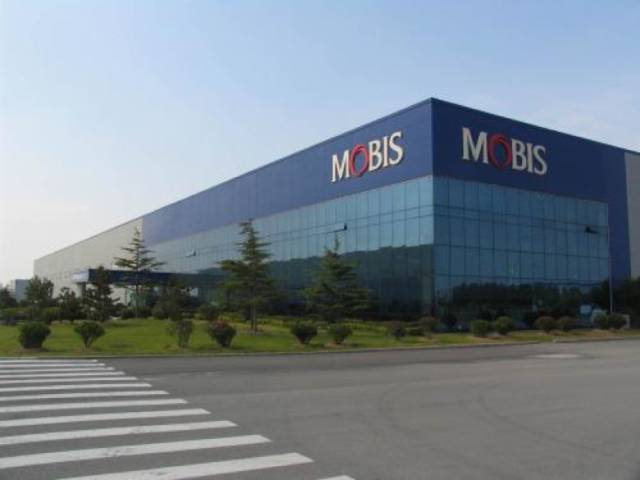 Hyundai Mobis
â–  2016 revenue: 27.207 billion US dollars
Hyundai MOBIS Automotive Co., Ltd. was established in 1977. As one of the three main forces of the Hyundai Kia Motors Group, Hyundai MOBIS Automotive Co., Ltd. is a top-eight automotive supplier in the world and a global Fortune 500 company in 2016. MOBIS is involved in a wide range of businesses, except for tires, glass and body-in-white, and there are no auto parts products that Mobis does not involve. The main customers are not only Korean local car companies, but also Chrysler, BMW, Volkswagen, Subaru and others.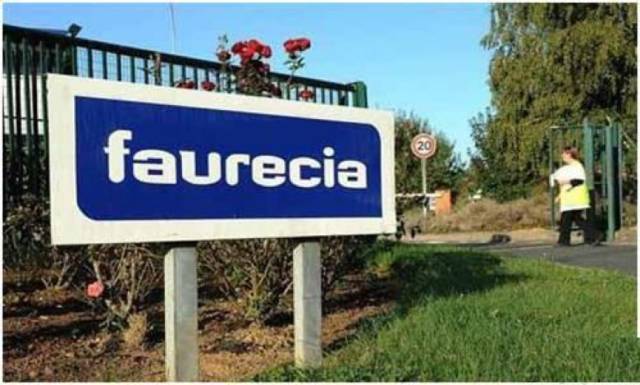 FAURECIA
â–  2016 revenue: 207.0 billion US dollars
Faurecia is an auto parts company of the French symbol Citroen Group and the eighth largest auto parts supplier in the world. One in every four vehicles uses spare parts produced by Faurecia, focusing on four major automotive products: The chair system, emission control technology system, interior system and exterior system, its car seat technology and emission control technology are in the leading position in the world. Foglia's largest customer is Peugeot, followed by Volkswagen, Renault, Ford, GM, Daimler and others.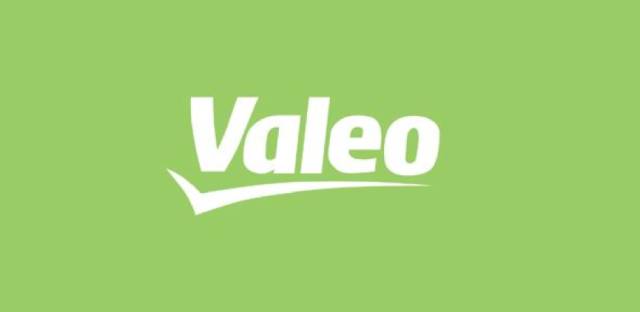 United States Lear
â–  2016 revenue: 18.558 billion US dollars
Founded in 1917 in Detroit, USA, Lear Corporation is headquartered in Michigan, USA. It is one of the world's top 500 companies and one of the world's largest automotive interior systems component suppliers. The company focuses on the design, manufacture and integration of automotive seating systems, dashboards, door panels, roof top systems, car carpets and sound systems, electronics and power distribution systems. The main customers are Ford, General Motors, BMW, Daimler, Saab and Volkswagen.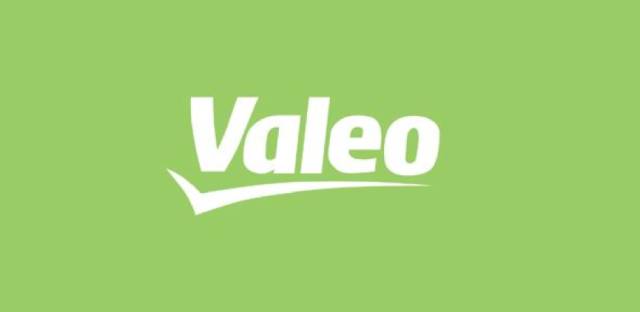 Valeo, France
â–  2016 revenue: 17.384 billion US dollars
Valeo is an industrial group that specializes in the design, development, production and sales of automotive parts, systems, and modules. It is one of the world's leading suppliers of automotive parts, in automotive powertrain, energy-saving emission reduction and electronics. New energy and other aspects have unique experience and technological advantages. The main business involves electronic and electrical systems, thermal systems, transmission systems, aftermarket and so on.
Kage have much tools are the fastest way to get a professional verytime. For example, the AN Fittings double ended wrenches provide a perfect fit so they won't mark your fittings. All of our aluminium wrenches are now hard anodized black and size stamped. Fits both B-nuts and sockets. Almost tools comes with an easy carry case.

For tube bended, a handy tool for precisely bending pipe, especially a little tweak during installation in that difficult to get at position, For pipe size 1/16 to 1/4. For a tube with flare nut or tube sleeve installed, a setting very close to the bender roller has been provided.

We have what you need.

Tools
Cushioned P Clamps,Filter Bracket,Adjustable An Wrench,Tube Straightener
Kage Hardware Product Co., Ltd , http://www.kage-autofittings.com